Organic range
We offer certified organic products from all over Europe and the world.
Discover a wide range of organic fruit and vegetables, transported by a dedicated logistics chain.
Grosbusch imports organic fruit and vegetables from all over Europe and the world to offer them to its customers. Our teams select organic products direct from growers recognized for their know-how and a real rigour in their work in this sector.
In order to be able to offer organic products to all its customers, Grosbusch is certified by Certisys, an inspection and certification body operating in the organic farming and food industry sectors.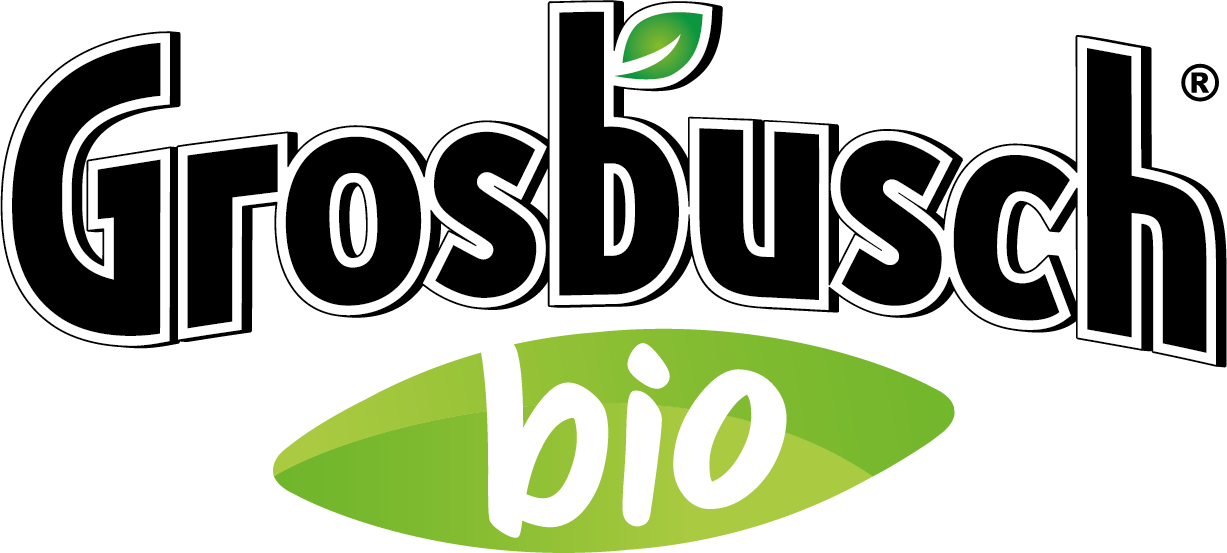 As a guarantee of professionalism, a team is totally dedicated to these products. Buyers, approvers and preparers, they are all enthusiastic about organic farming.
Our organic range is supported by all of Grosbusch's know-how and expertise. The fruit and vegetables offered under the organic label meet the same requirements as conventional products.